EXPERIENCED
REAL ESTATE BROKER
Making good things happen.
I will help you to clearly determine your objectives as well as your needs, expectations and hopes when buying a property, taking your budget into consideration. This first step will help your broker find properties that could interest you and meet your specific wishes.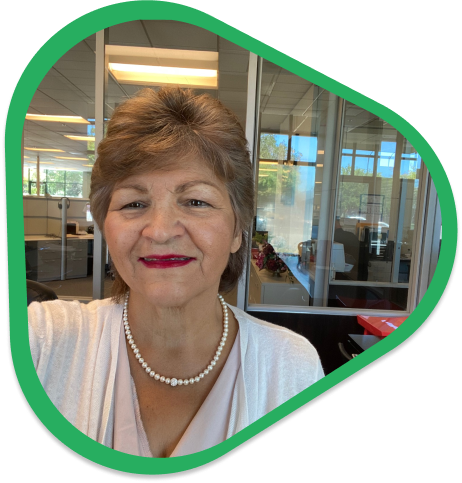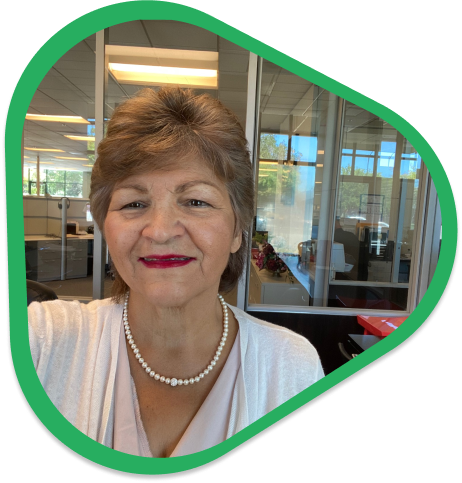 I am a professional businesswoman who enjoys everyday life. I'm a devoted mother of two wonderful daughters and a proud grandmother to two precious granddaughters.
See what my clients are saying.
Let's Start Working Together